Several years ago, Romania was ceded to The Spanish Empire by King Albert Spark. 

Additionally, Basil Brawlmonk was also exiled from Romania.
Given that I am currently the sole proprieter of Romania, I officially have decided to relinquish control of this province and give it to Basil Brawlmonk who may do with it what he likes. I believe that he is more than capable enough of bringing this country forward. May God grant him the strength to rule his people with honor and dignity.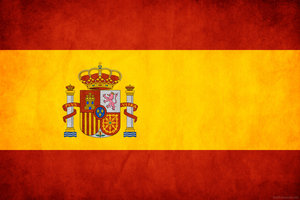 Basil Brawlmonk is now the legitimate ruler of the fully independent Romania and its people.
Regards,
King Phillipe V Clemente of Spain and France